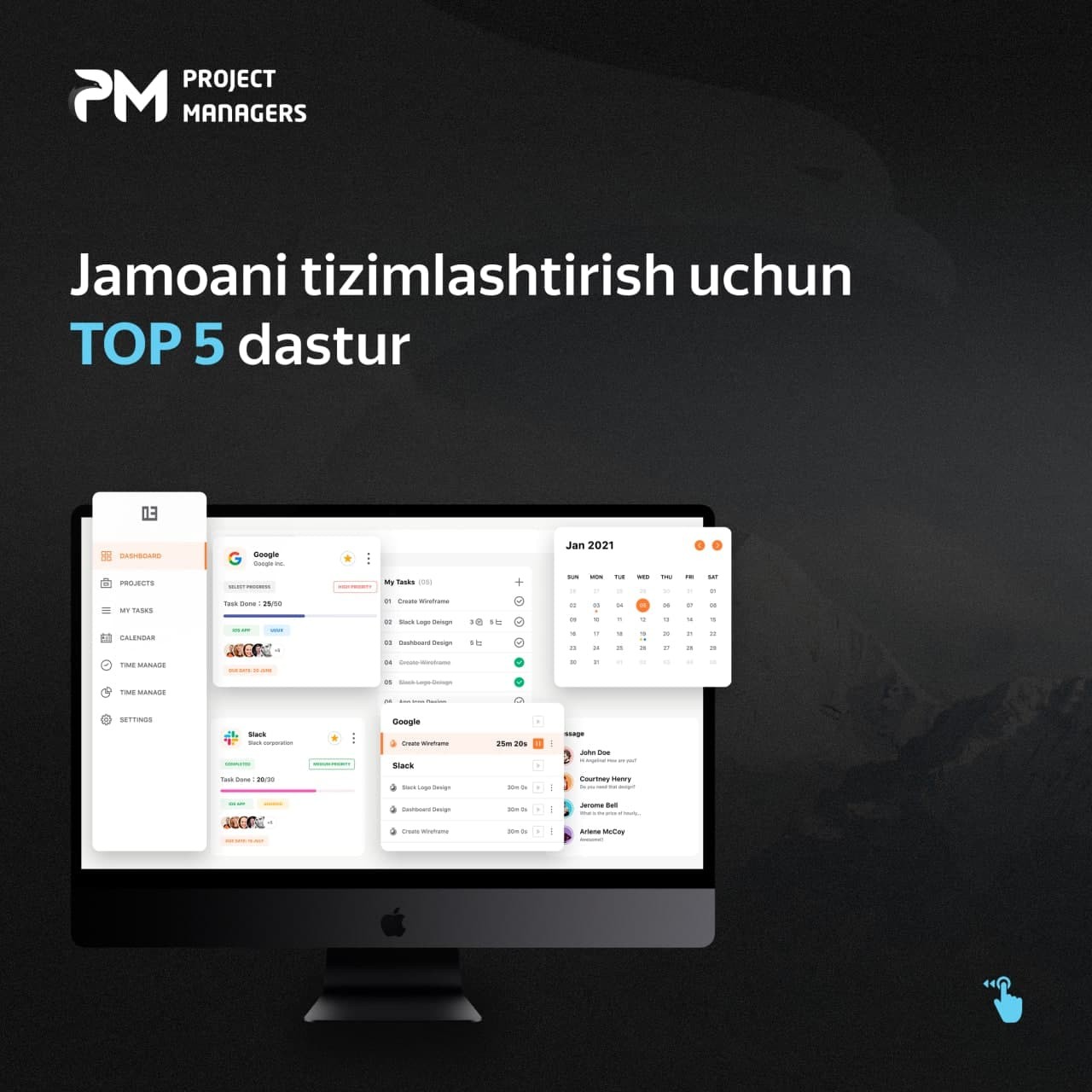 Top 5 programs for teamwork
Do you spend a lot of time monitoring the distribution of tasks and how they are performed by team members?
Top 5 programs will help you to solve this problem:
Notion;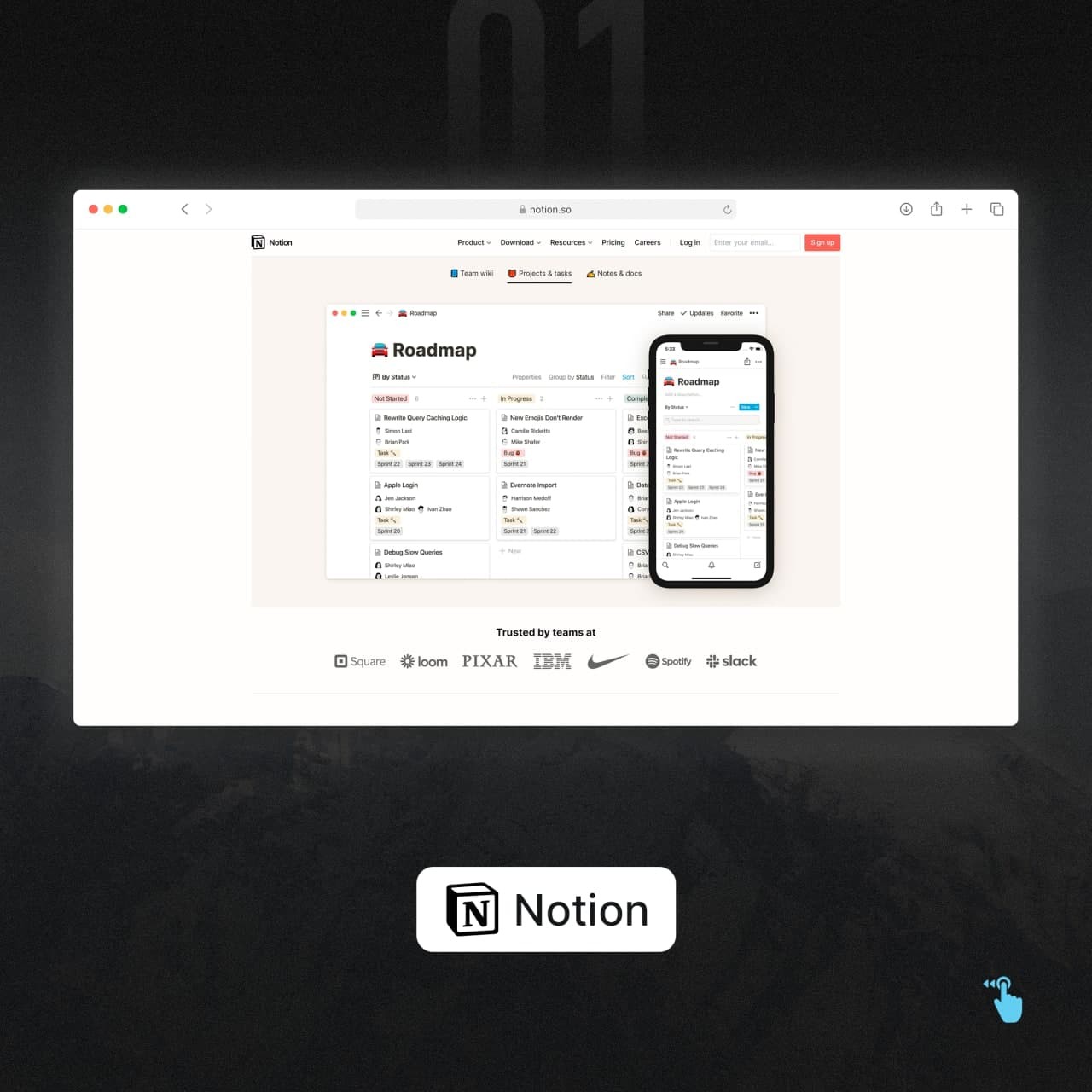 Slack;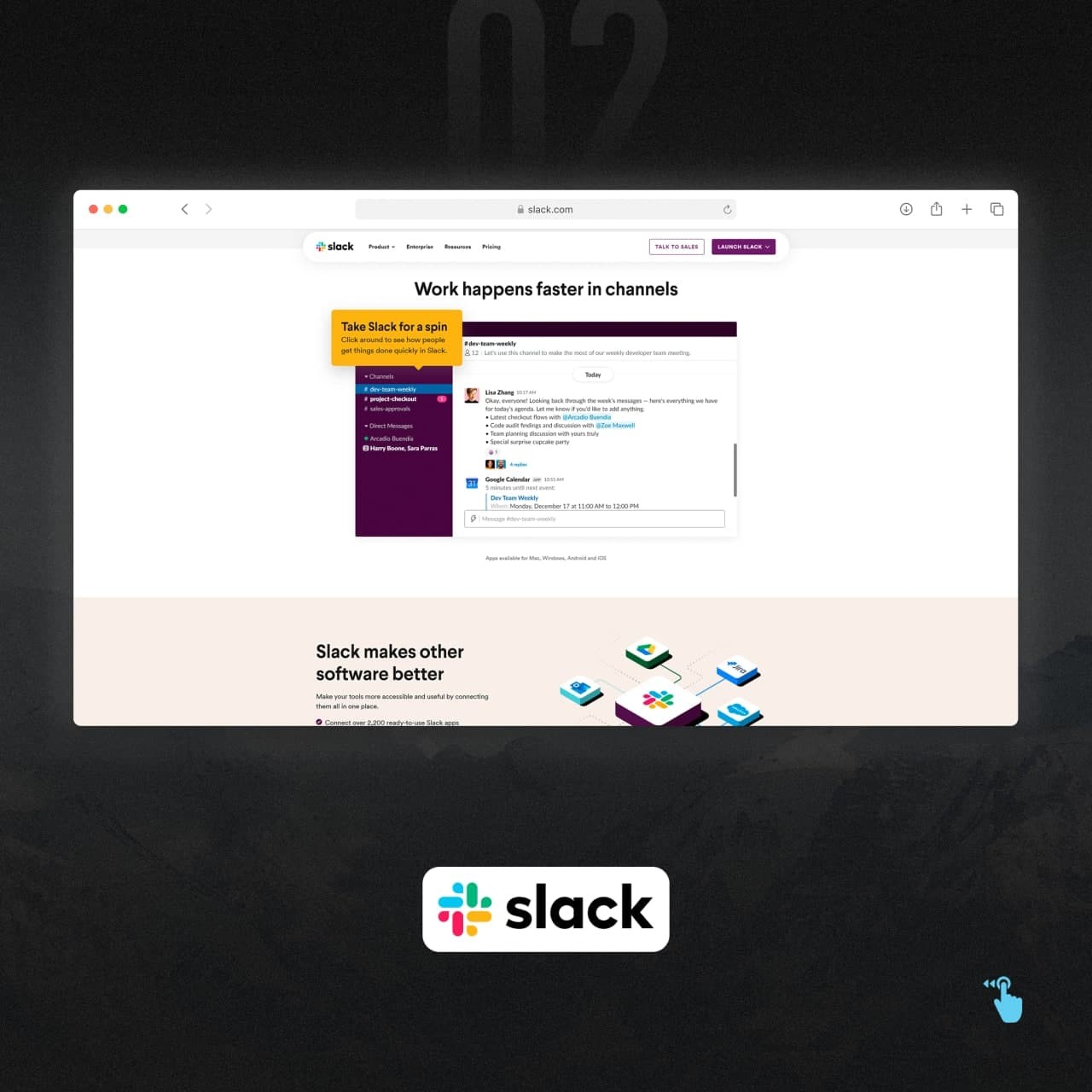 Trello;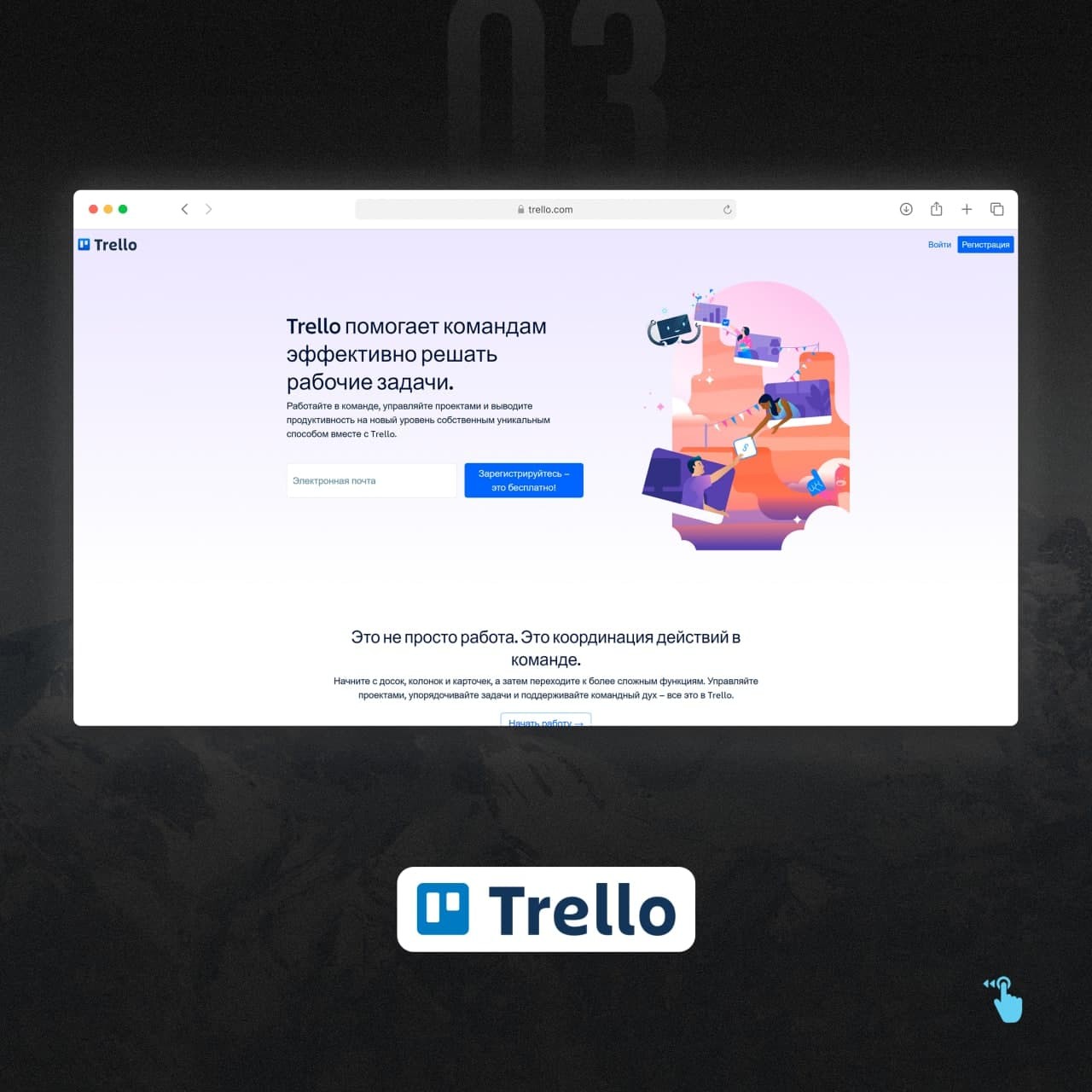 Jira;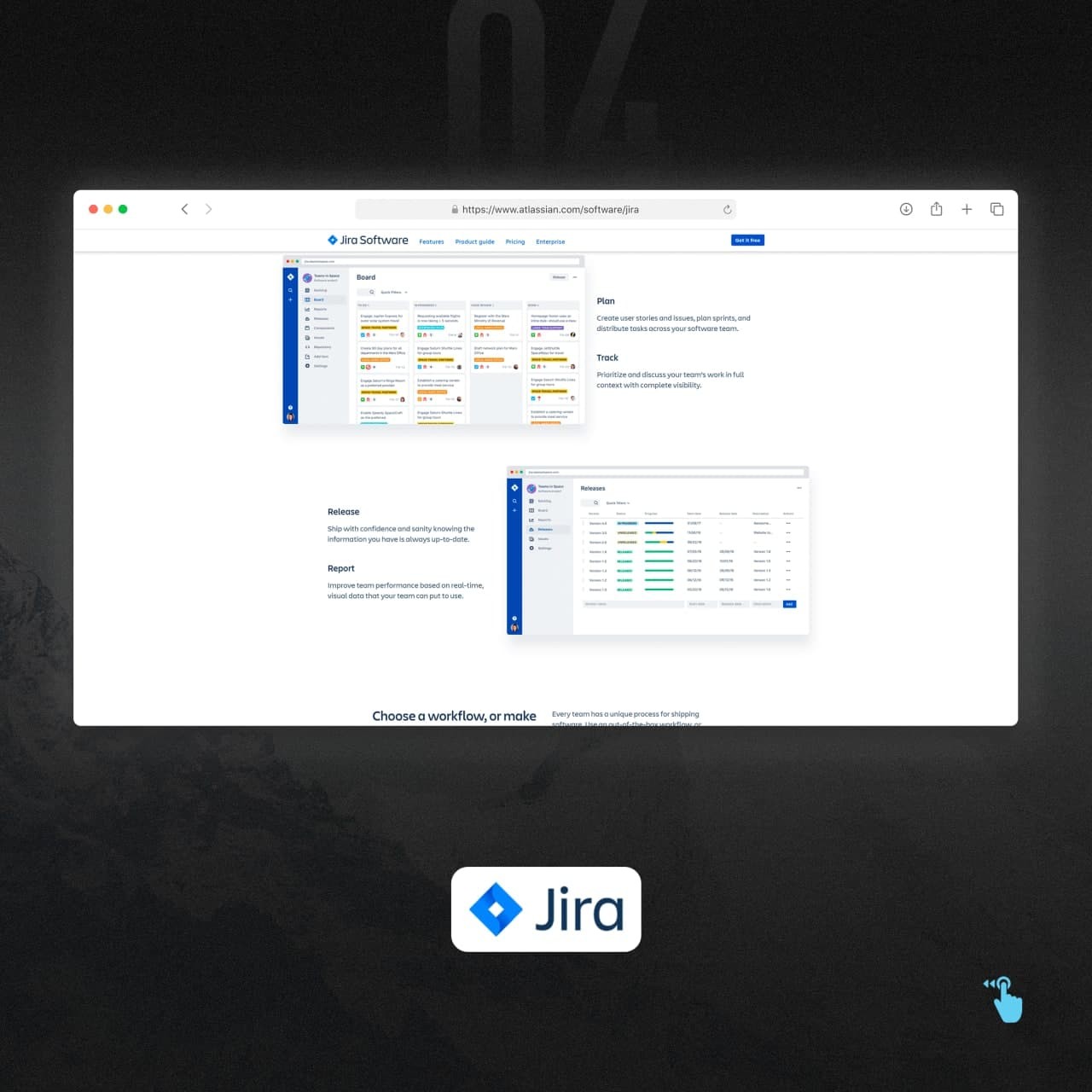 Slite.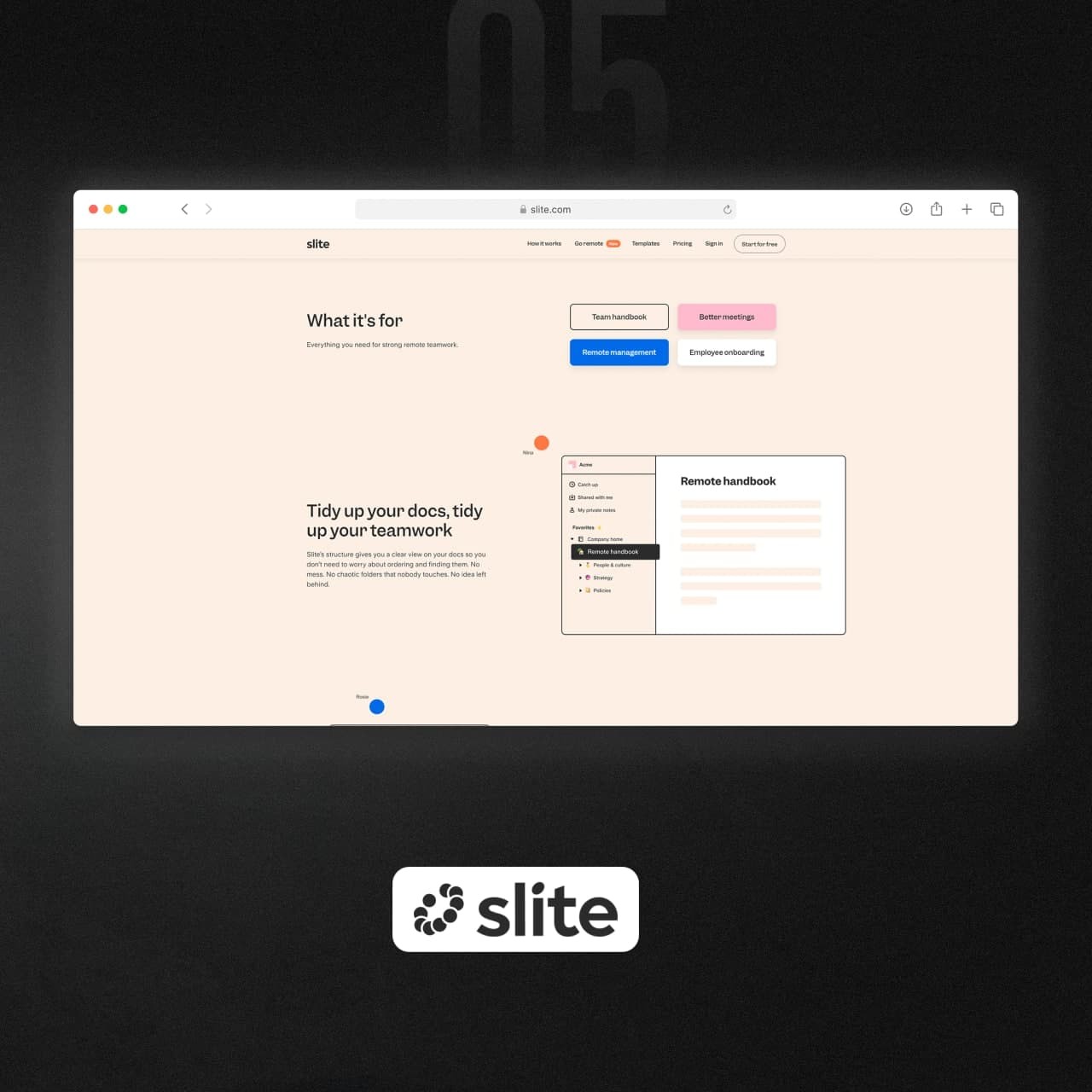 These programs allow you to work with documents, manage tasks, and store databases.
P.S. Use of the software is free.
Project Managers - priceless solutions!