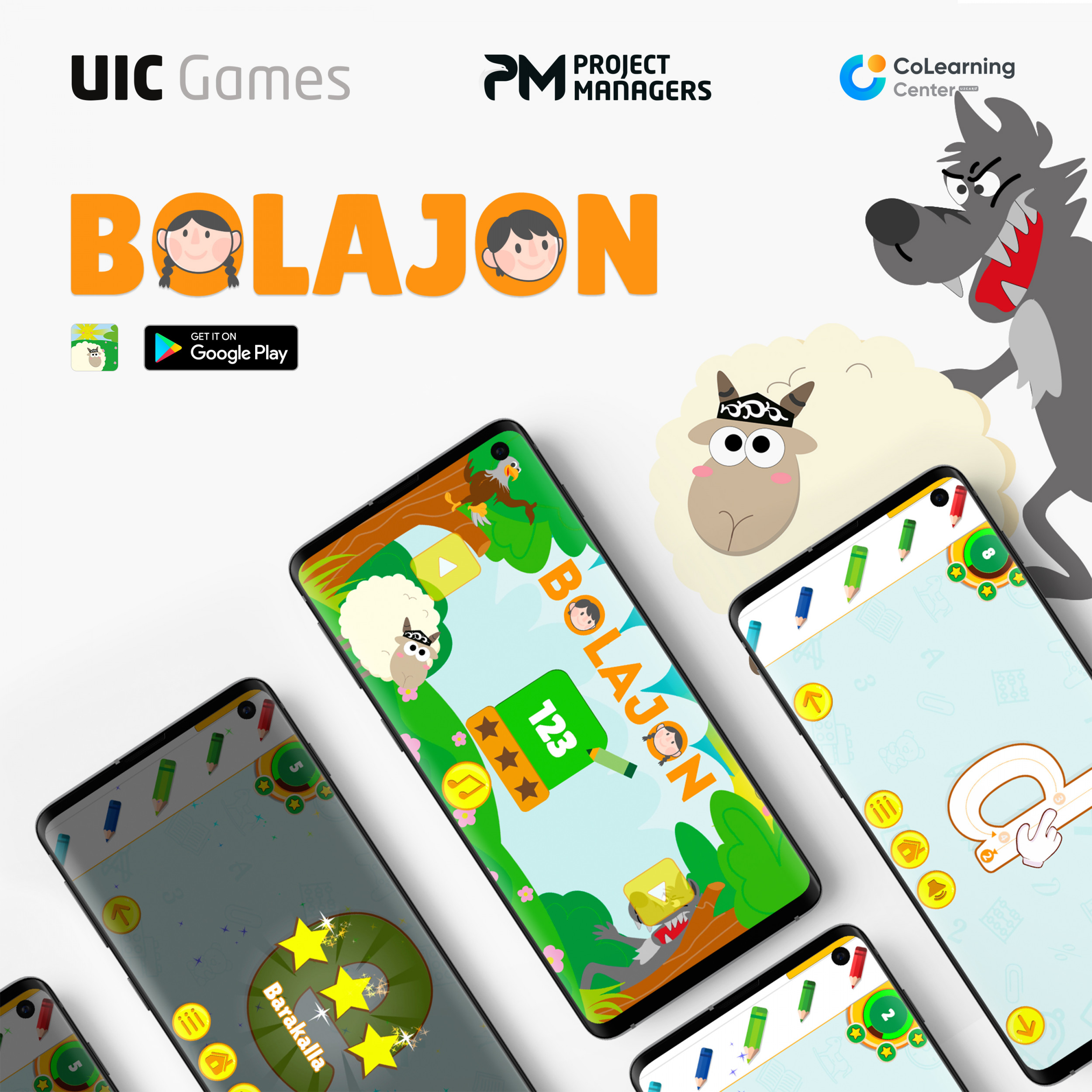 UIC Games offers you the following useful and interesting game application. Today, there are countless apps designed for children. However, among them there is a game in the Uzbek language, and education.
"Bolajon" is an app whose name also attracts attention. This game is for children 3+, in which your children will learn large and small letters, as well as numbers up to 10. The method of learning is also impressive, the children themselves remember them by choosing different colors, drawing letters and numbers.
Download " Bolajon" follow the link and offer an interesting app for your children!
Click here to download.