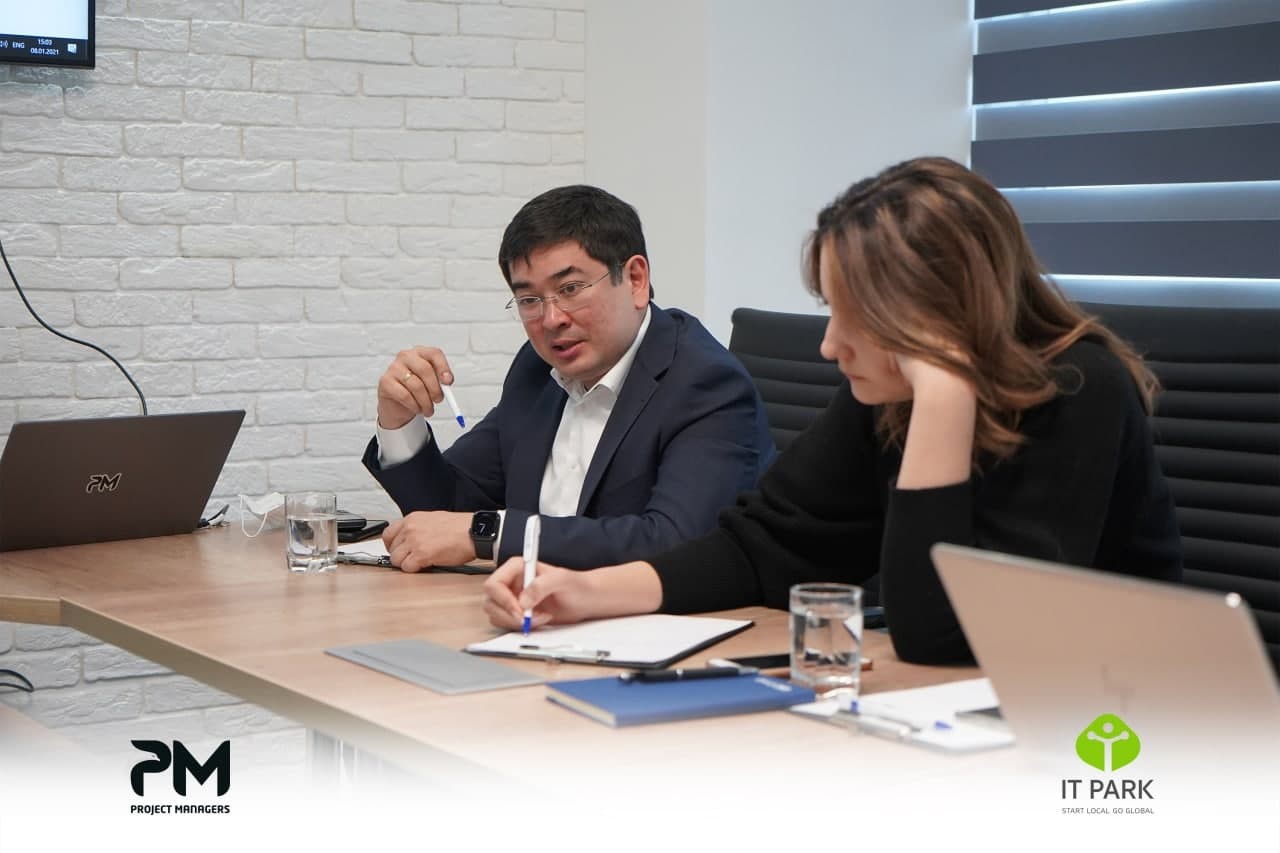 Farhod Ibragimov, the head of the IT Park, personally attended the meeting on the introduction of IT products to the world market and long-term cooperation. During the visit, representatives of IT Park shared their views on our ongoing projects and talked to the community.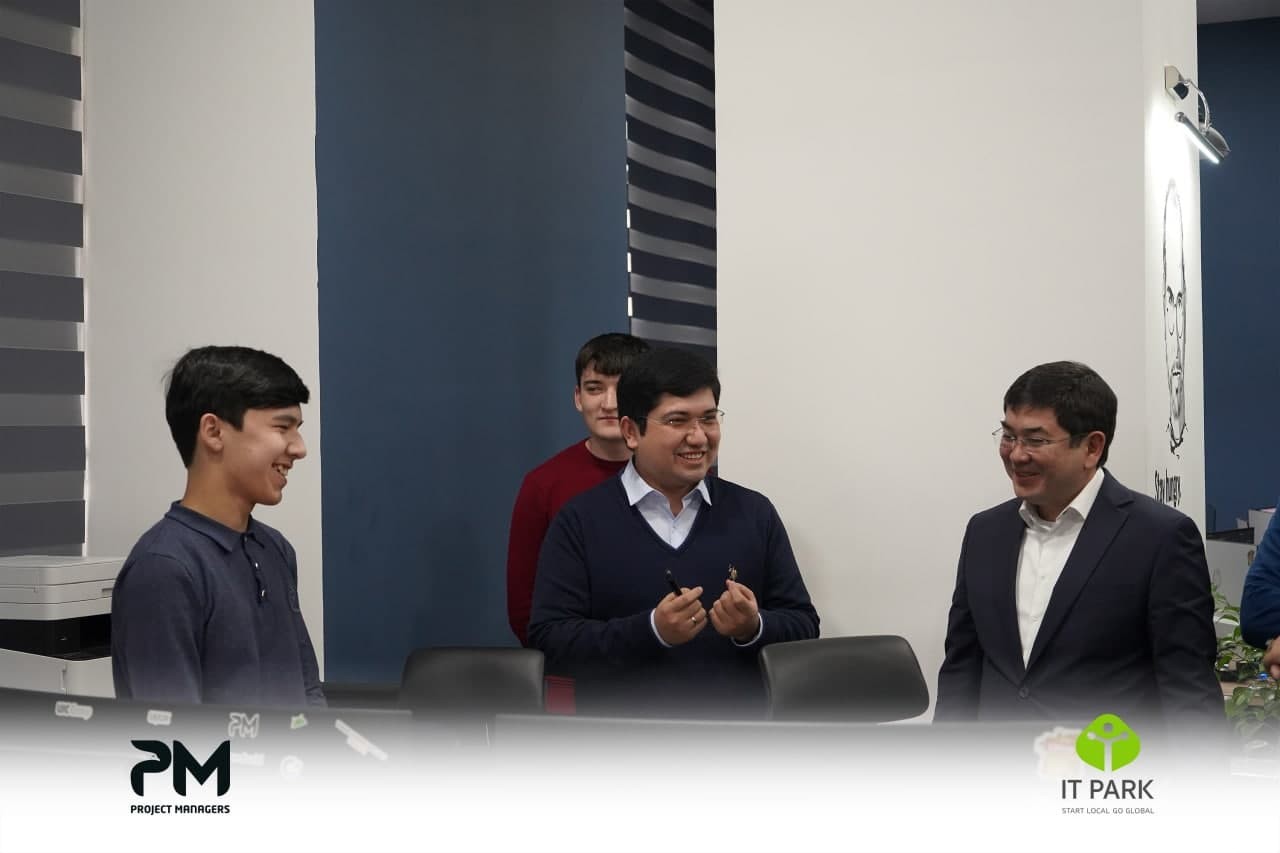 During the agreement, they reviewed the metsenat.uz platform and our ERP iMaktab system, which systematizes the educational process, and made proposals for its popularization in the world market. They also gave their positive feedback to support our direction in computer and mobile game development.
In addition, during the meeting, the team answered questions about the process of developing IT products and how to provide such quality service to our customers.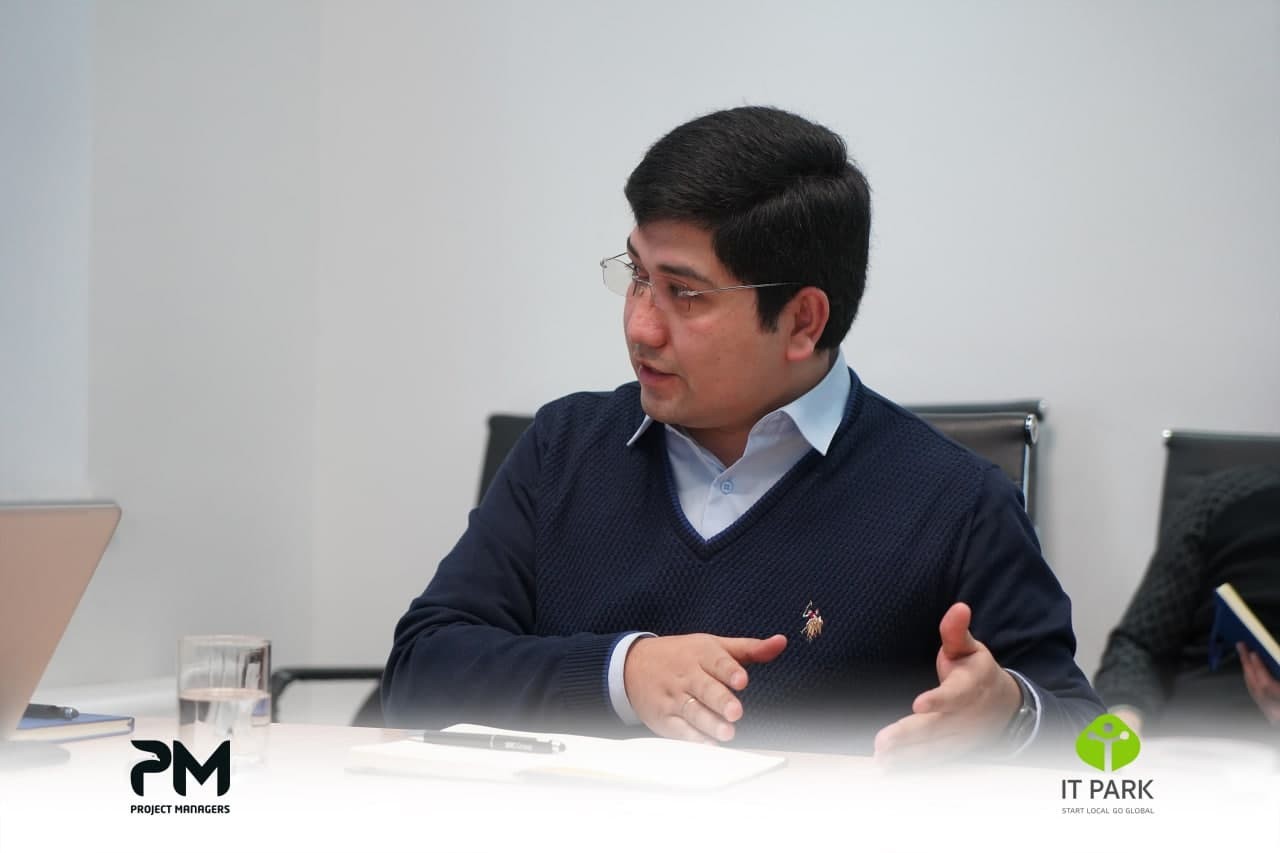 We also talked about our IT classes at the Co-Learning Center, which is free for university students.
At the end of the meeting, we had a conversation with our young team, which writes unique codes and develops modern designs. Surprisingly, our guests were interested in the fact that our team also includes professional schoolchildren.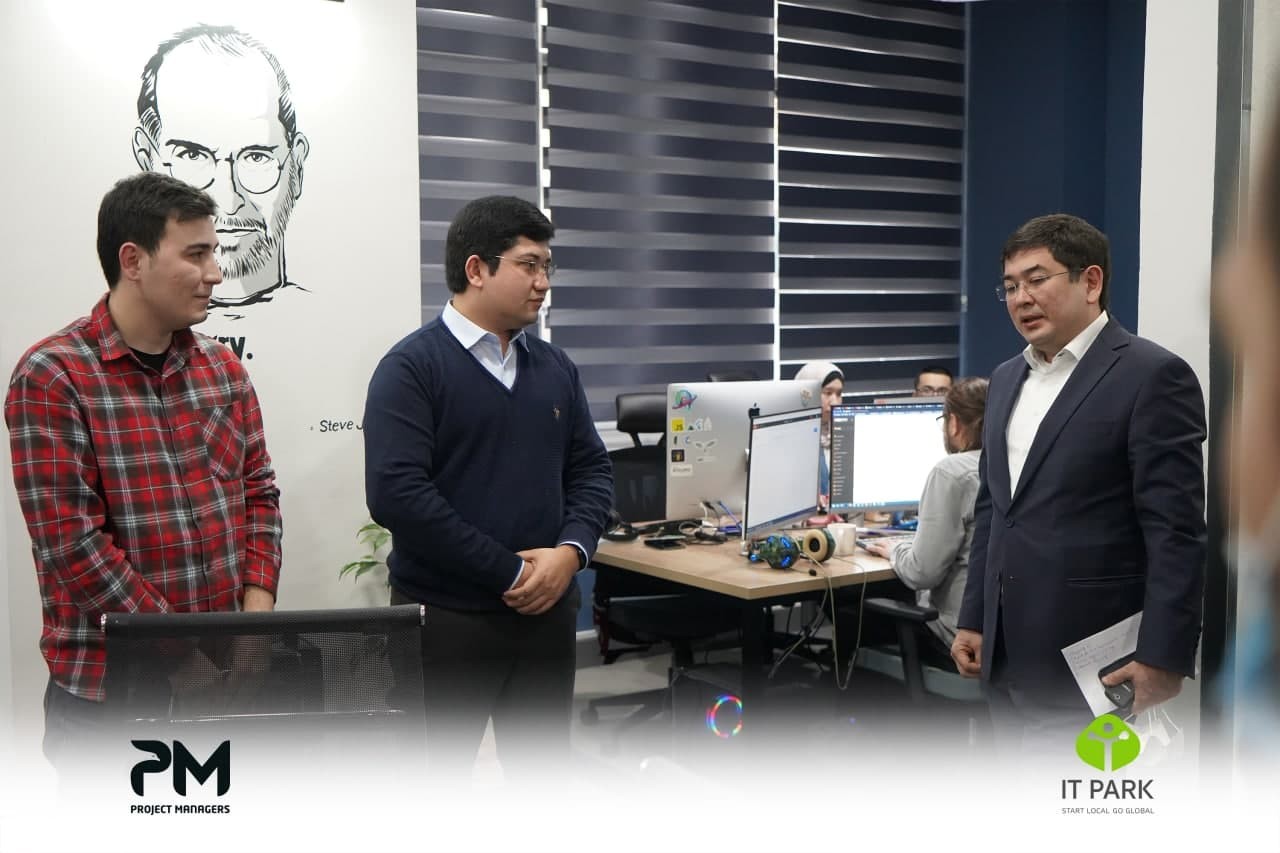 This meeting with the management of IT Park inspires us and encourages us to work more professionally and responsibly in our future cooperation.